Waco ISD
The district worked with parents to create on campus alternate activities to STAAR testing.
Houston ISD
Created a district refusal procedure that promises no adverse action against students for opting out.
Austin ISD
Created in office refusal for opt out kids, allowing them to refuse assessment with parent witnessing, and return to class on the first makeup day.  This was a negotiated agreement after parents retained counsel.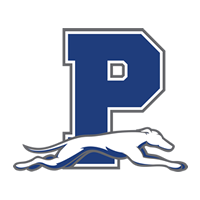 Peaster ISD
A campus principal called an opt out parent whose kid was on campus on a make up day to let the parent know that they needed to pick the child up to avoid having the assessment presented to the child.